Outdoor RGB Animation Laser Light F4500 20w-45w
Item NO.

Red laser

Green laser

Blue laser

F4500-920

R6000mw/638nm

G6000mw/532nm

B8000mw/450nm

F4500-925

R7000mw/638nm

G7000mw/532nm

B11000mw/450nm

F4500-930-CRI

R8000mw/638nm

G10000mw/532nm

B12000mw/450nm

F4500-G20

/

G20000/532nm

/

All kinds of OEM/ODM available, please consult our professional sales manager for more details.
Newfeel F4500 Extreme high power of up to 45 W – guaranteed after optics!
Each projector comes with fast scanners for smooth projections
All devices are equipped with diodes for brilliant colors and great color fading behavior
The laser beams and beam shapes are highly precise and accurate, which makes the Newfeel F5500 show lasers suitable for high professional applications - indoors and outdoors.
Advantages
1. Laser source: import laser diode, high stability, and long service life.
2. Laser design: There are power protection system devices, waterproof, dustproof, moisture-proof, anti-corrosion, anti-rust, and a good sealing system,
3. Built-in temperature control system, automatic adjustment of temperature, stable work in -40 ° - 45 °.
4. Built-in American Pangolin FB4 professional laser light control software can play programmed beam/animated laser program offline.
5. Can do automatic time switch function, SD Card function.
6. Can perform dynamic 3D beam, animation performance, suitable for outdoor advertising, water curtain fountain, large-scale outdoor performances, City landmarks, landscape lighting and so on.
Customized products accepted, please feel free to contact us for the details.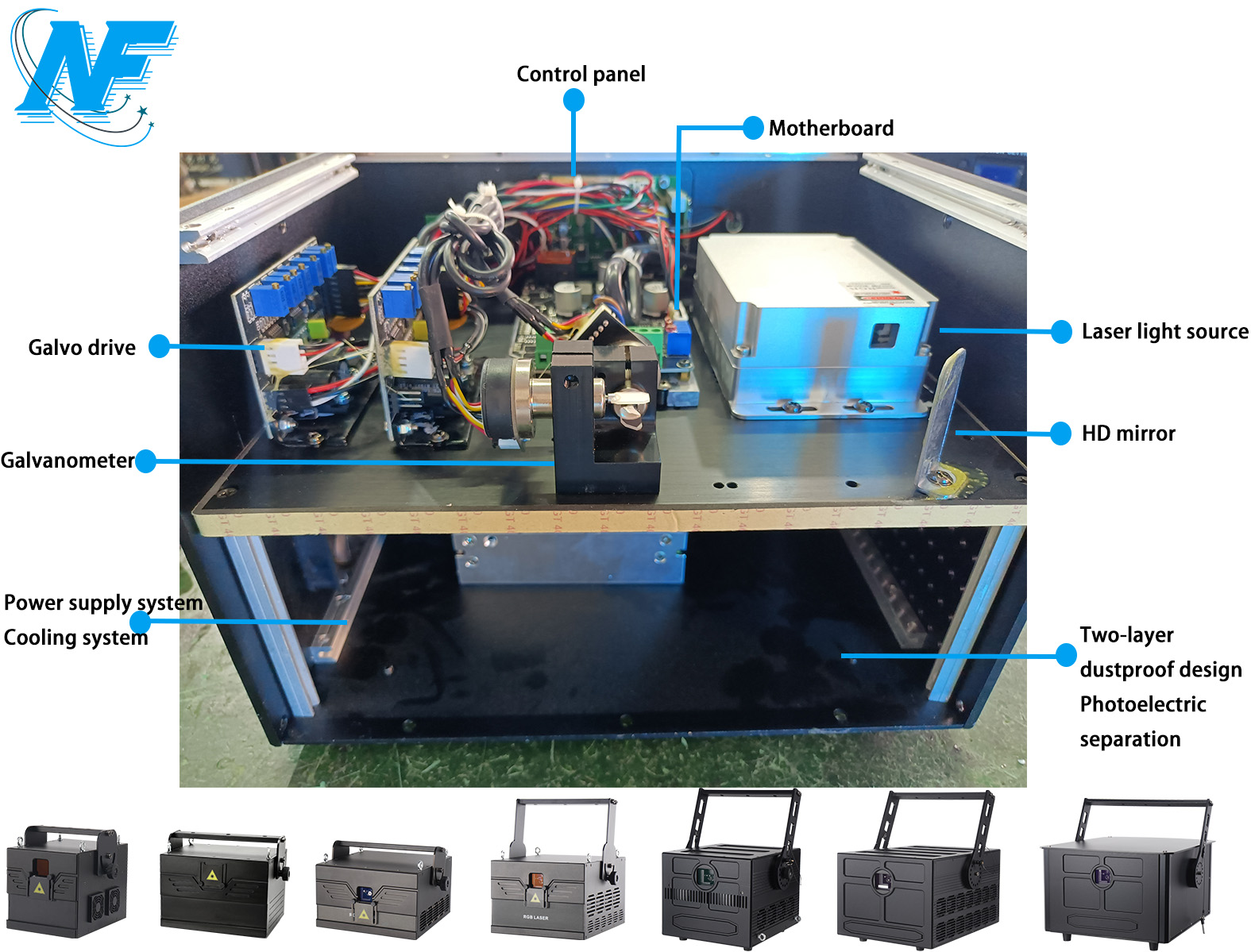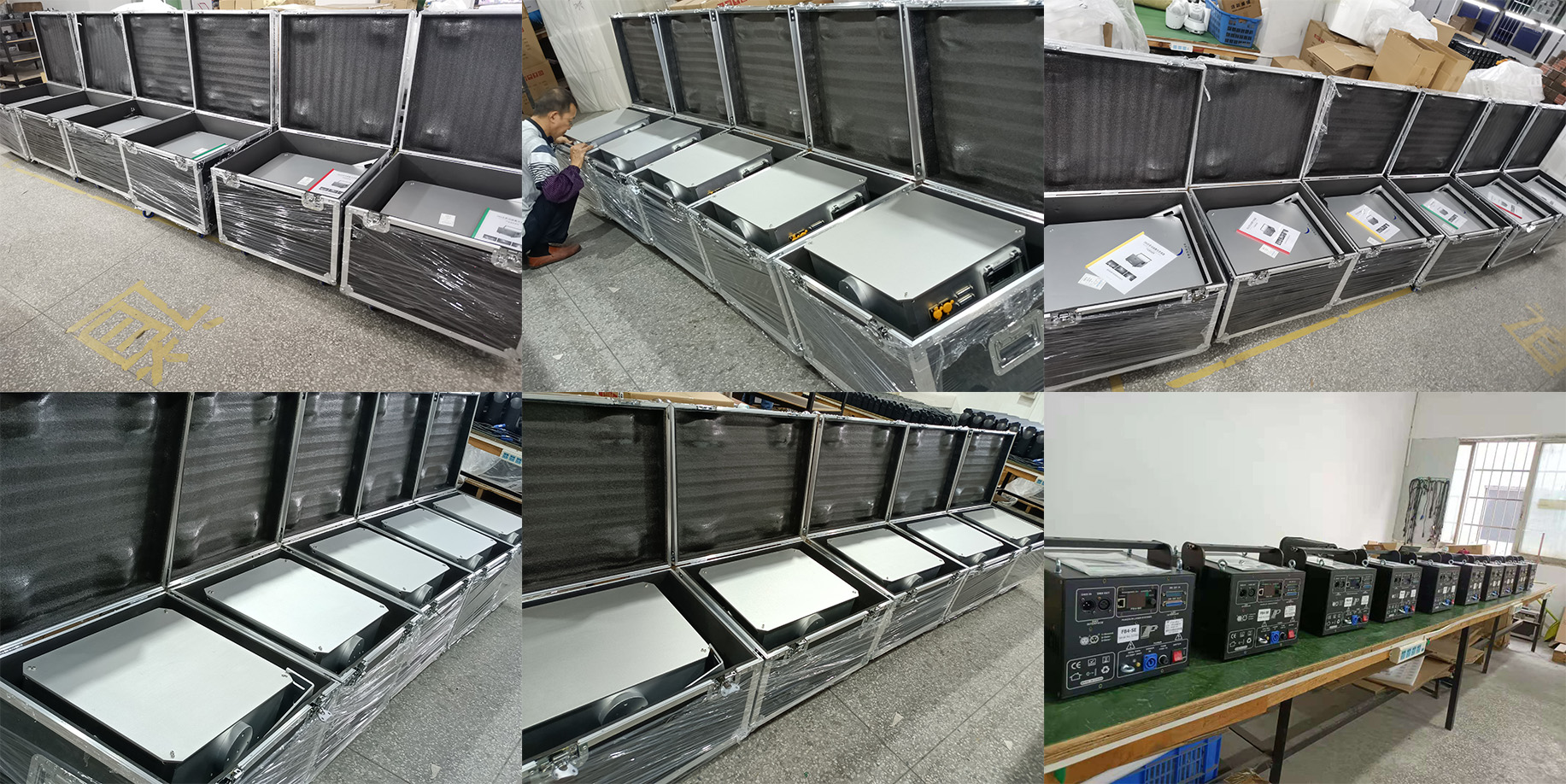 Technical Secifications
Power: AC90-240, 50-60HZ
Rated power: less than 900W
Laser power: 40W
Scanning system: (25H1040) 40KPPS high-speed galvanometer scanning system with oversized lens (14 * 18mm)
Laser pattern: with pangolin FB4, containing SD card with hundreds of patterns and animations.
Laser modulation signal: analog modulation or TTL
Laser wavelength: red 635nm, green 532nm, blue 450nm or 465nm
Control mode: ILDA / DMX512 / self-propelled
Working environment: indoor (-10-35) degrees
Cooling system: forced cooling by fan
Lamp size: L518 * W382 * H288mm (excluding handle)
Air box packing size: L630 * W520 * H490mm (100mm with wheels)
Product Bckside
Fb4: we build-in Pangolin FB4 in back side.fb4 is suitable to used outdoor show.
RJ45/Network port: Can connect Network cable directly (dont worry your control computer is far away from the software)
ILDA in/out: Can connect all kind of software
DMX in/out: Can be controlled by DMX controller
LCD digital display,Fuse
Function keys
SD Card
Switch on-off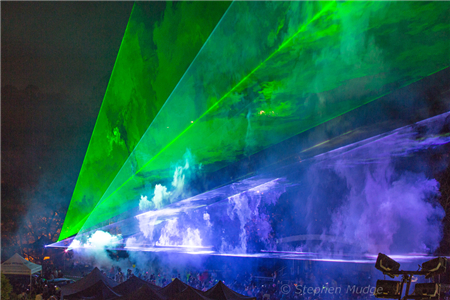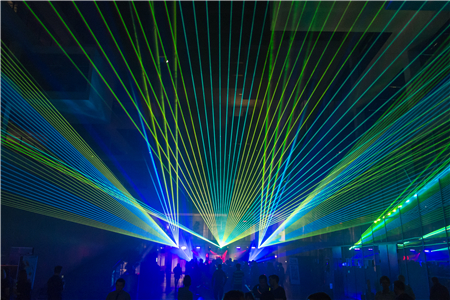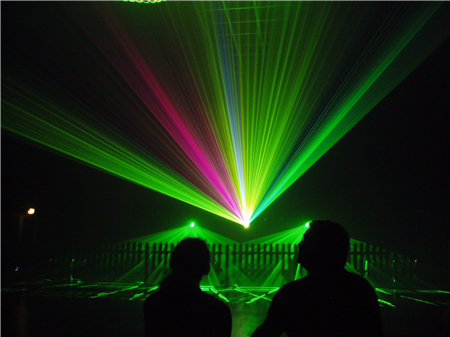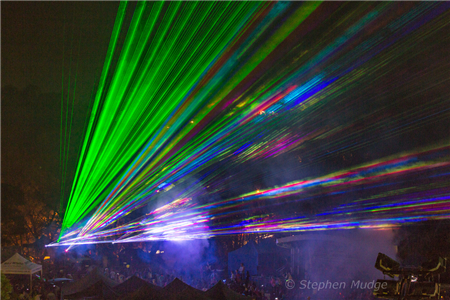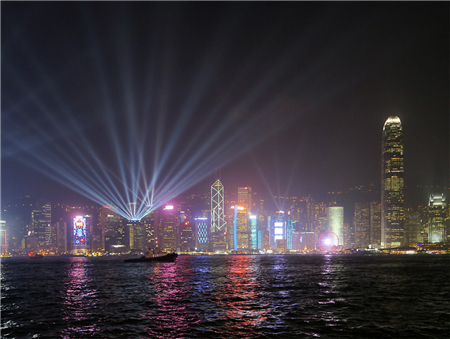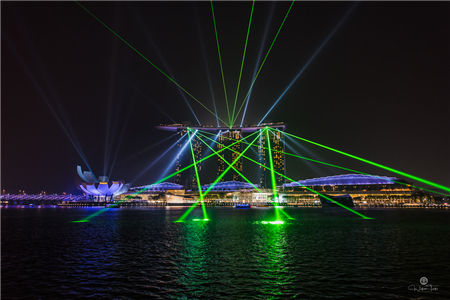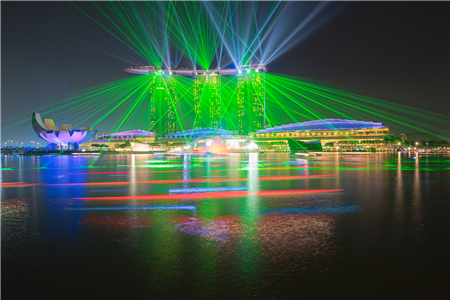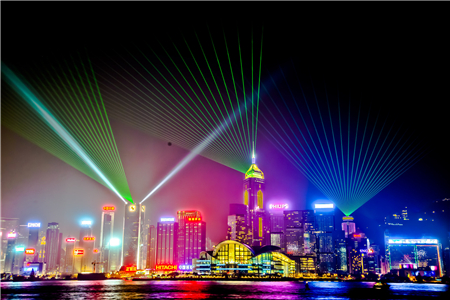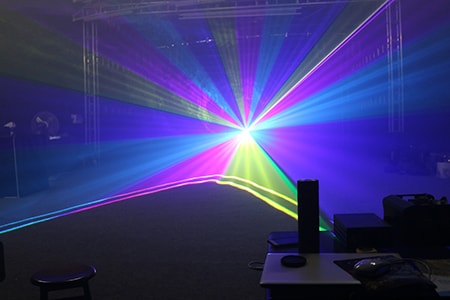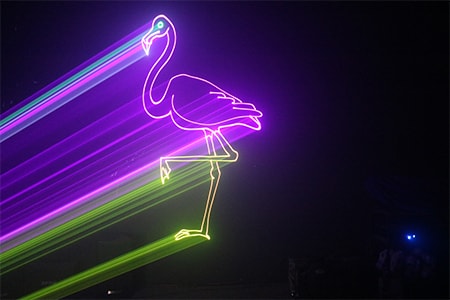 NewFeel Stage Laser Company View
Guangzhou NewFeel Photoelectric Technology Co., Ltd. established in 2008, has a 300 square meters manufacturing plant in Guangzhou.We are professional in researching and manufacturing Laser Lights.
The main Brand of our company is NF Laser Light, under this brand we have :
1.ANIMATION LASER LIGHT, Applicable in : night club, disco, club, concert, Gymnasium,etc.
2.OUTDOOR LASER LANDMARK, Applicable in: outdoor landmark, laser show, advertising,etc.
3.Beam Laser Bar Light Series
With the support from our experienced and professional R&D Dept., advanced and high-tech manufacturing & testing equipment and enthusiastic sales team, our products enjoy a good reputation both in home and over sea market for their superior performance. They are mainly exported to Europe, America, Asia and other developing countries.
Our company have mastered the nicety production & manufacturing technique, strictly control and manage the product quality, product's performance and the product testing. We devoted our best service and support to our customer for getting the win-win and long term relationship.
Sincerely we believe that: Integrity is the basic of everything!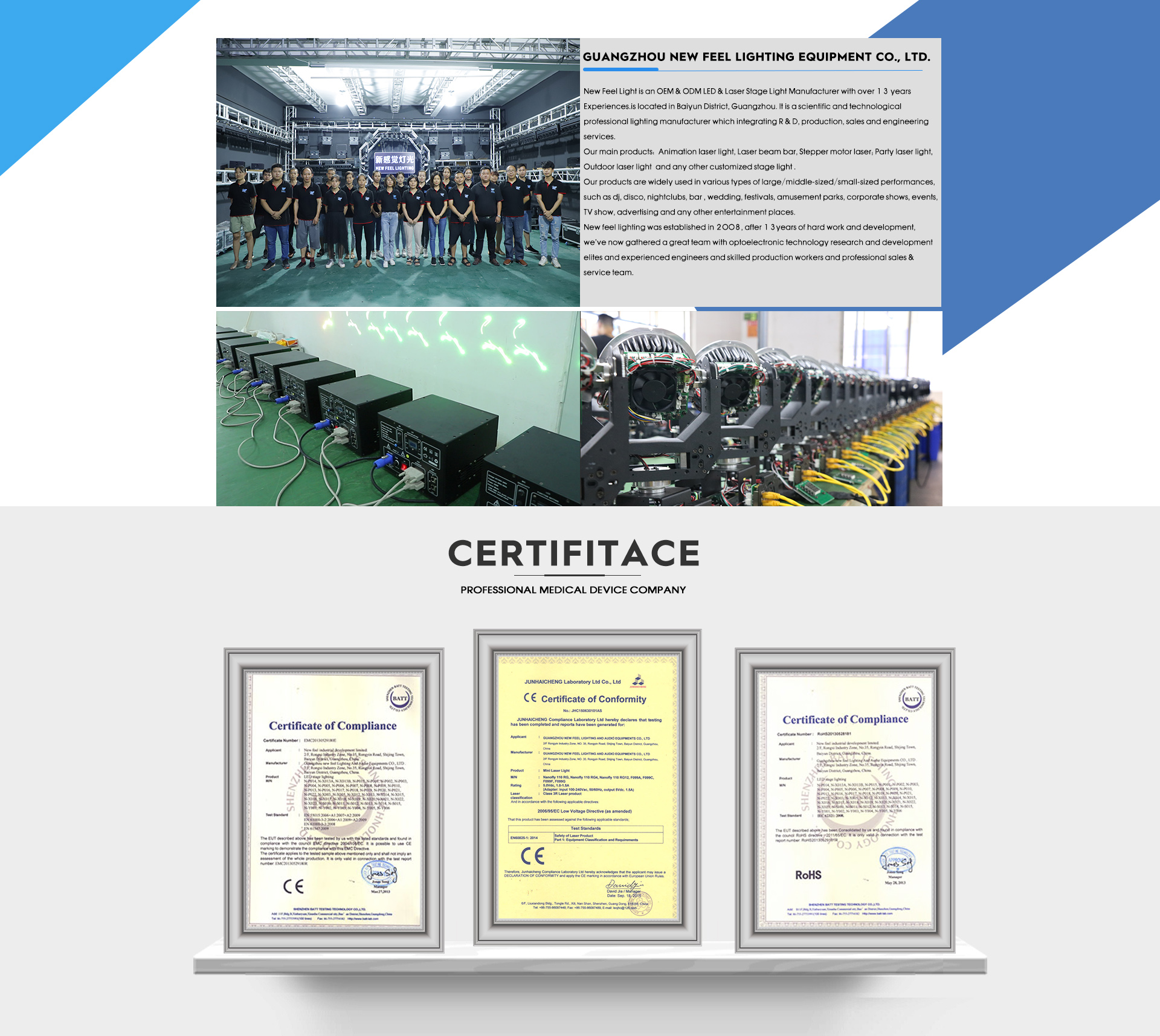 NewFeel Stage Laser Company Advantage
1:You will get the best price ,as we are a Factory Company
2:You will enjoy our 2 year warranty,which means that you do not worry the quality,if have any problem,we will replace or amend all our goods for free!
3:Support 3D effect design and programmed which will allow you to make your own 3d show !
4:You could enjoy your own logo in the laser body,do your own brand!
5:If your country is cold,You can reply on our service of Heating Equipment,when the temperature below-2°,it will be heater and speed up to start working for the light
6:you will work with a laser for refreshing,neat(dust proof) and the machine working sound just like a butterfly fly
7:You could used our laser in any country as Our voltage is 100-240v and have all kinds of country plug
8:You will like in our factory to see the produce testing and packing process,as we will update video and picture when producing testing and packing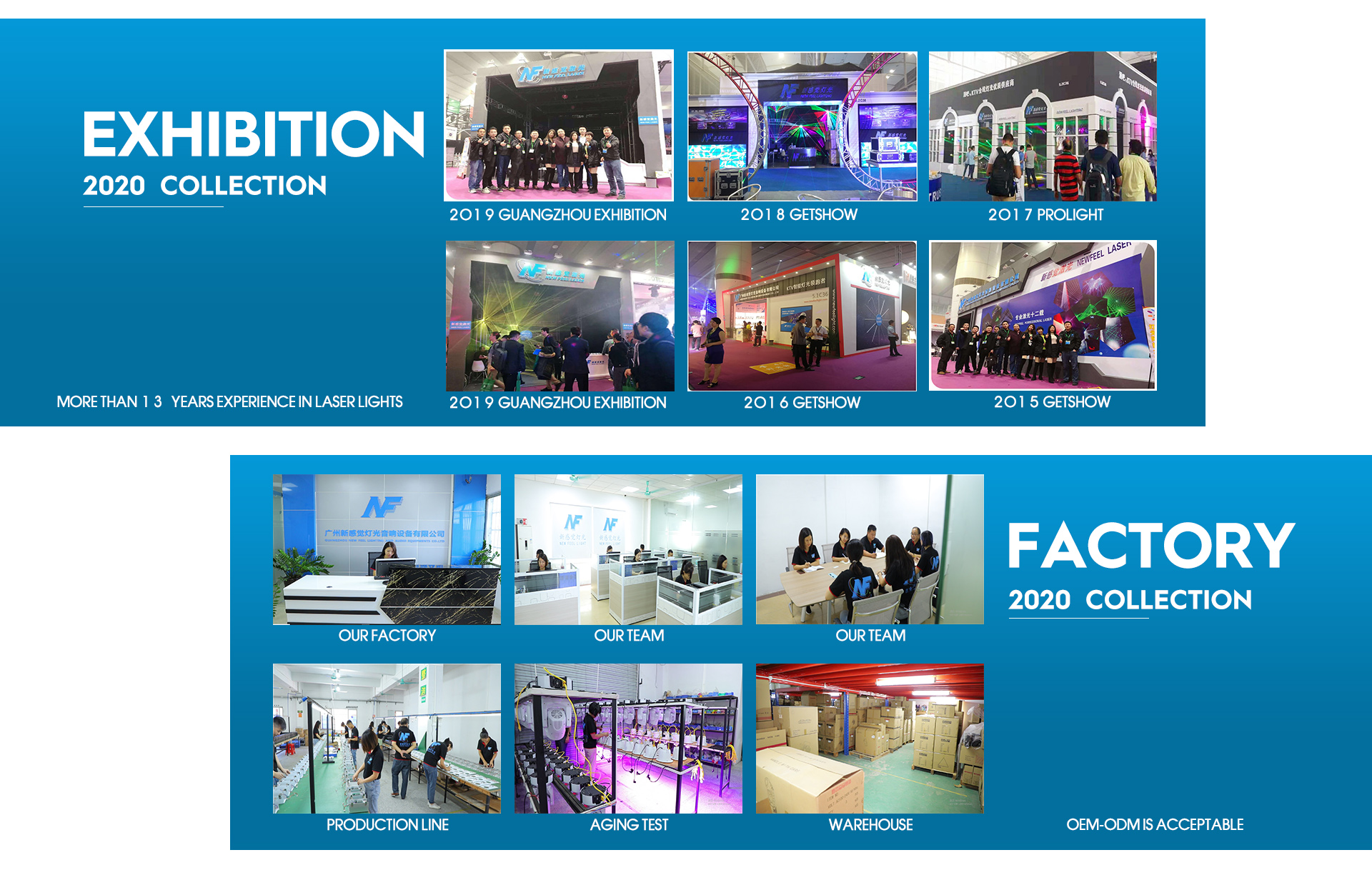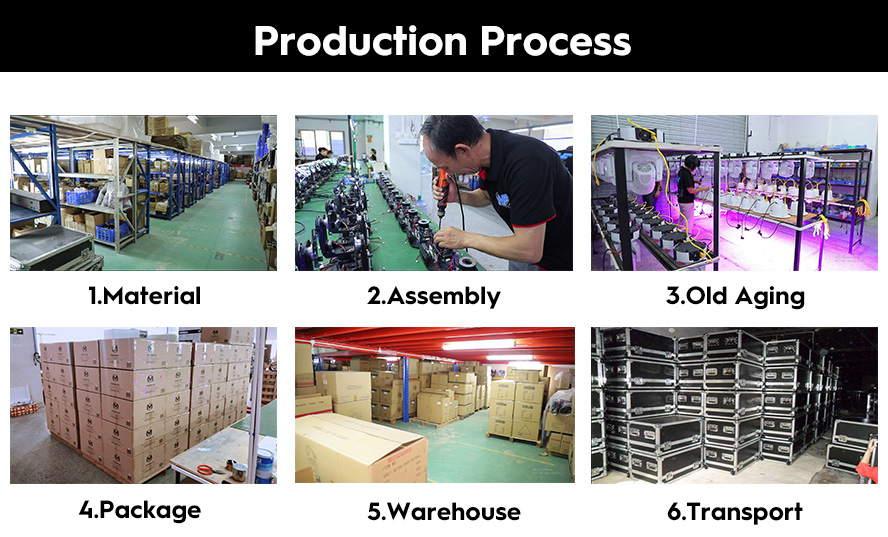 Delivery Details & Returns:
All of our shipments are packaged handled with care. Our shipping department is open 6 days a week for 12 hours a day. This listing may include an extended handling time. We will notify you immediately if the actual handling time exceeds the listed handling time. Every order may need 1-3 bussiness days of packing and handling. Delivery: Delivery schedules are based upon normal conditions. All items in stock are available for shipping within 48 hours after order is received and confirmed. If item is out of stock or back-ordered, please allow a maximum of 3-7 days to manufacture.
1.Items are dispatched from China Warehouse within 72 hours (except weekends and holidays)
2. Please check the shipping cost and the handing fee before purchasing.
3. Return items must be the problem of product itself, not Wrong manipulation by user.
4. Buyer is responsible for all return shipping charges.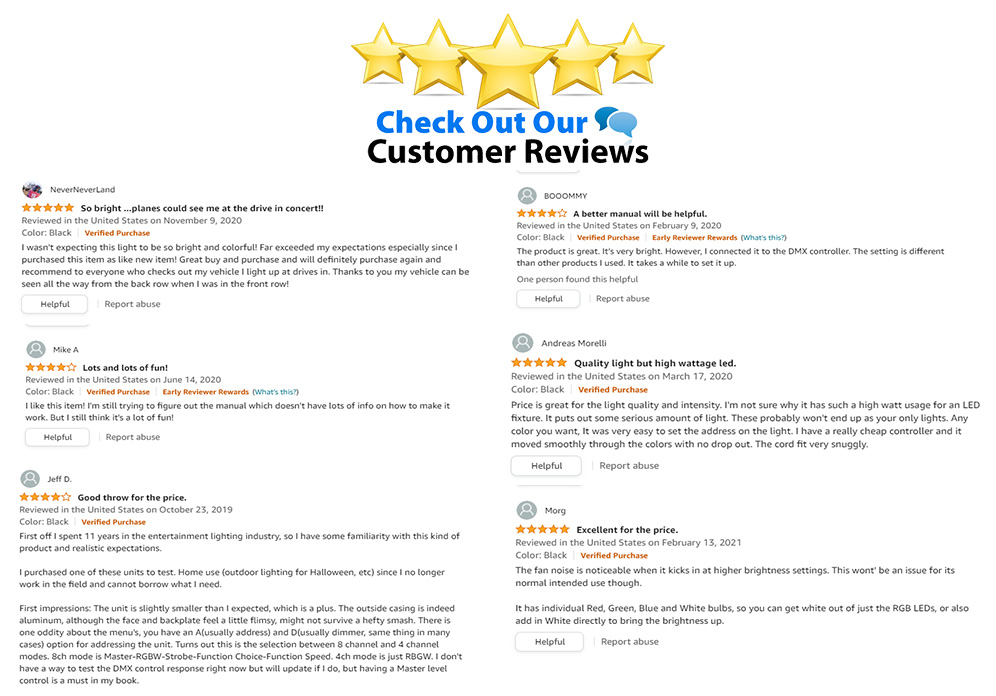 Feedback:
We will automatically leave positive feedback to every buyer who completed payment. Please email us if you have problem with the items. We will try our best to solve the issue. Your satisfaction is our first priority. We appreciate your positive feedback.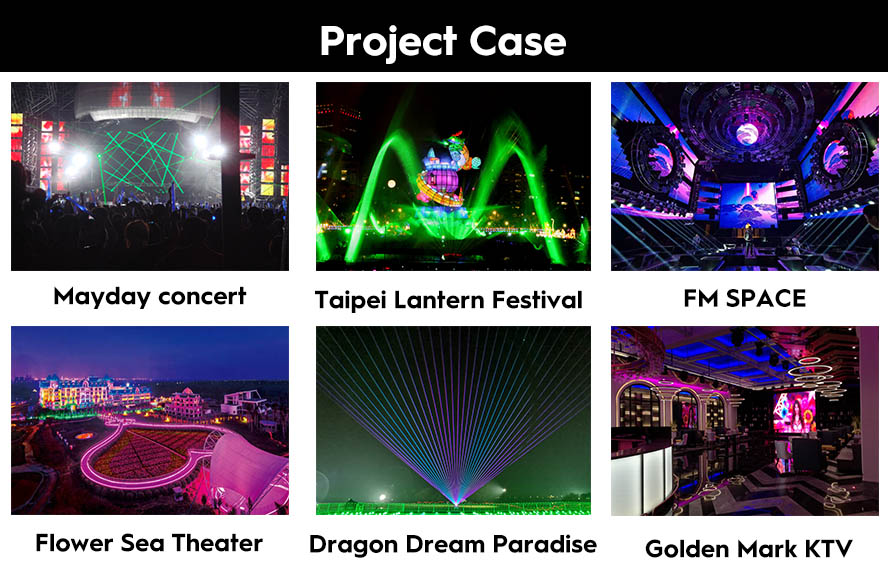 CONTACT US


Guangzhou New Feel Lighting and Audio Equipment Co., Ltd.
We are always providing our customers with reliable products and considerate services.
If you would like to keep touch with us directly, please go to contact us